A portion of proceeds from all YG orders benefits our INCREDIBLE national charity partners, chosen for the work they do to EMPOWER WOMEN overcoming adversity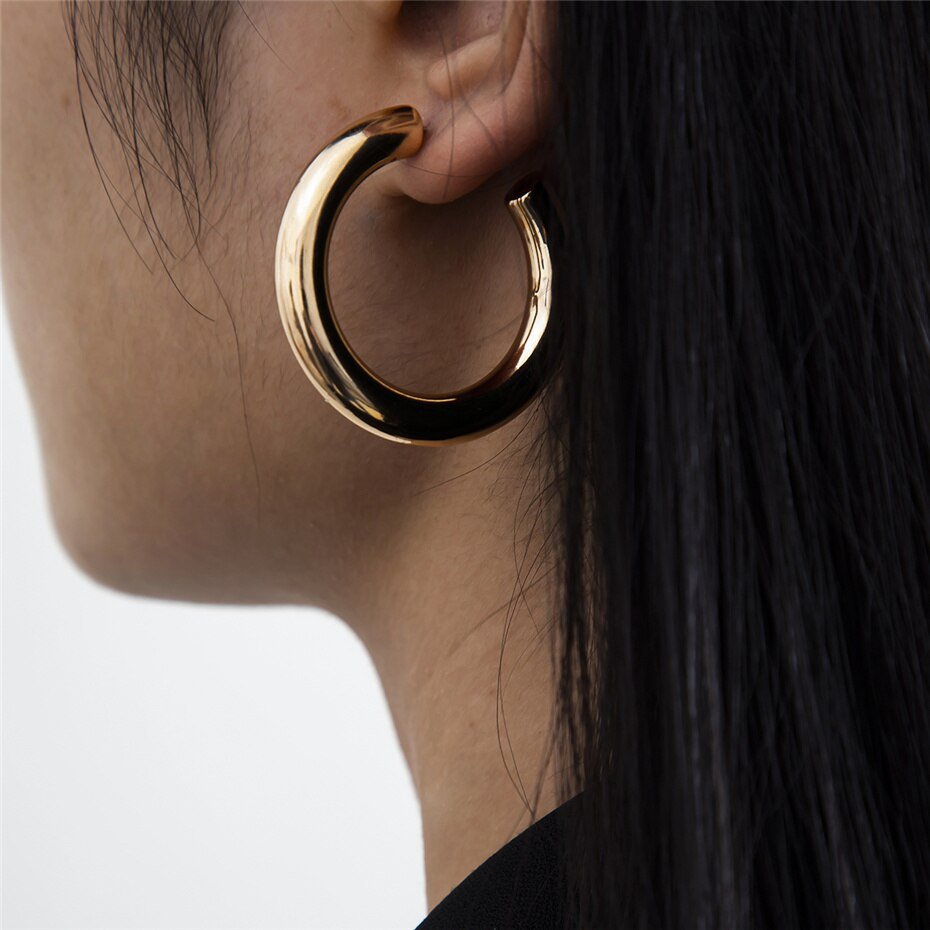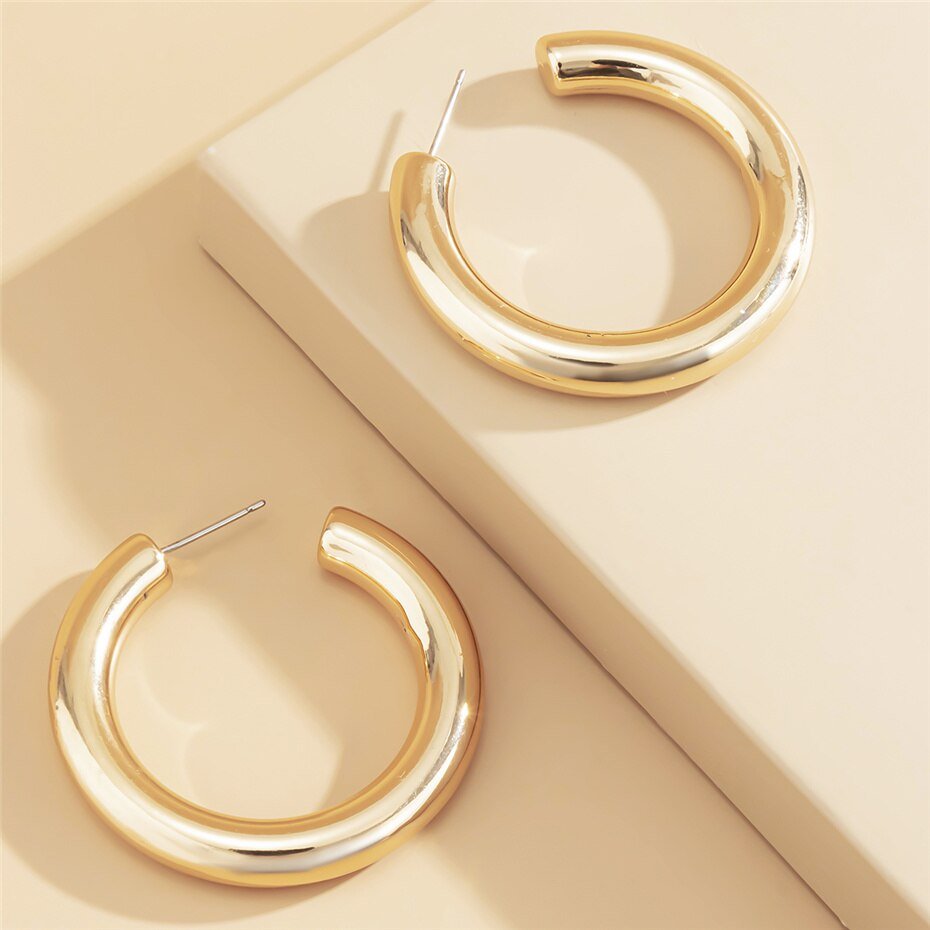 Our company
Mission driven. Female
founded.
YG Collection was founded in 2019 by Yumel Gonzalez as a promise to empower all women by helping them build confidence and find the gateway to their individuality.



This young, creative force was born in The Dominican Republic before immigrating to the US at just 7 years old. Both Yumel and her mother Yudy left everything they knew behind in search for a better life. Even while growing up in a lower middle-class household, she was dreaming of finding paths to change her family conditions back home and the world. This is where her passion for giving back was brought about. At an early age she began to see fashion as an escape of reality, an opportunity to instantly transform yourself into whomever ever you wished to be.



Through her heart-felt mission of supporting women and making a difference: YG COLLECTION was created - it all began with her working out of her living room table. Since then, YG has grown beyond Yumel's wildest dreams and has become a symbol of empowerment for hundreds all over the world. The team behind all the magic includes an amazing group of people dedicated to inspiring, gifting and giving back.
Our Product Promise
Meaningful & made to last a lifetime
Our pieces are designed by our highly equipped designers, specialist pattern cutters, and garment technologists. YG promises to celebrates the female form and designs timeless pieces that will live in your closet forever. Our collections are designed to capture the essence of sensuality, inspired above all to empower women. We understand that confidence is key, so we created pieces that sculpt and accentuate your body in all the right places, a fit that looks like it's made just for you.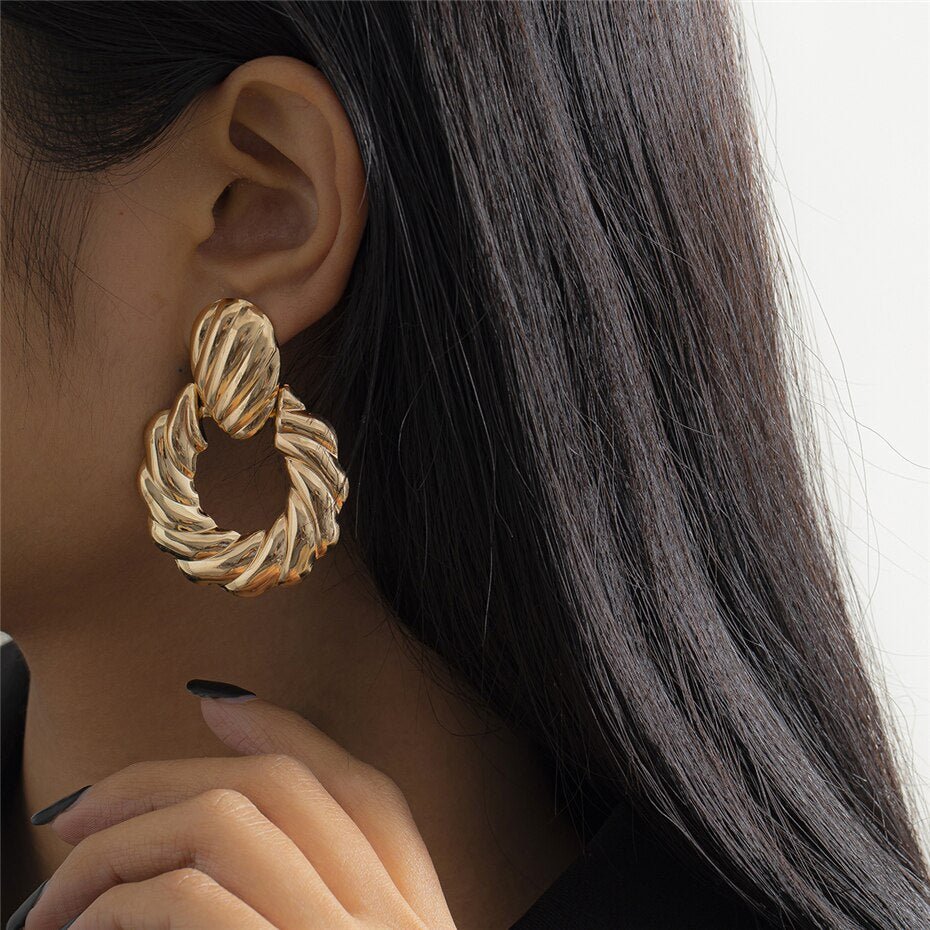 Our Jewerly: 14k Gold
We make most of our gold jewelry with 14k plated gold. Why? 18k or 24k gold is softer and will show signs of wear more easily. Our customers tend to wear their Goddess pieces every day; 14k provides superior durability and a more desirable color. Our Plated Gold posts are made from surgical steel and are hypo-allergenic for sensitive ears


CARE
To maintain your solid gold's luster, gently clean your pieces after wear with your YG polishing cloth and store in your YG velvet pouch.


Shop Now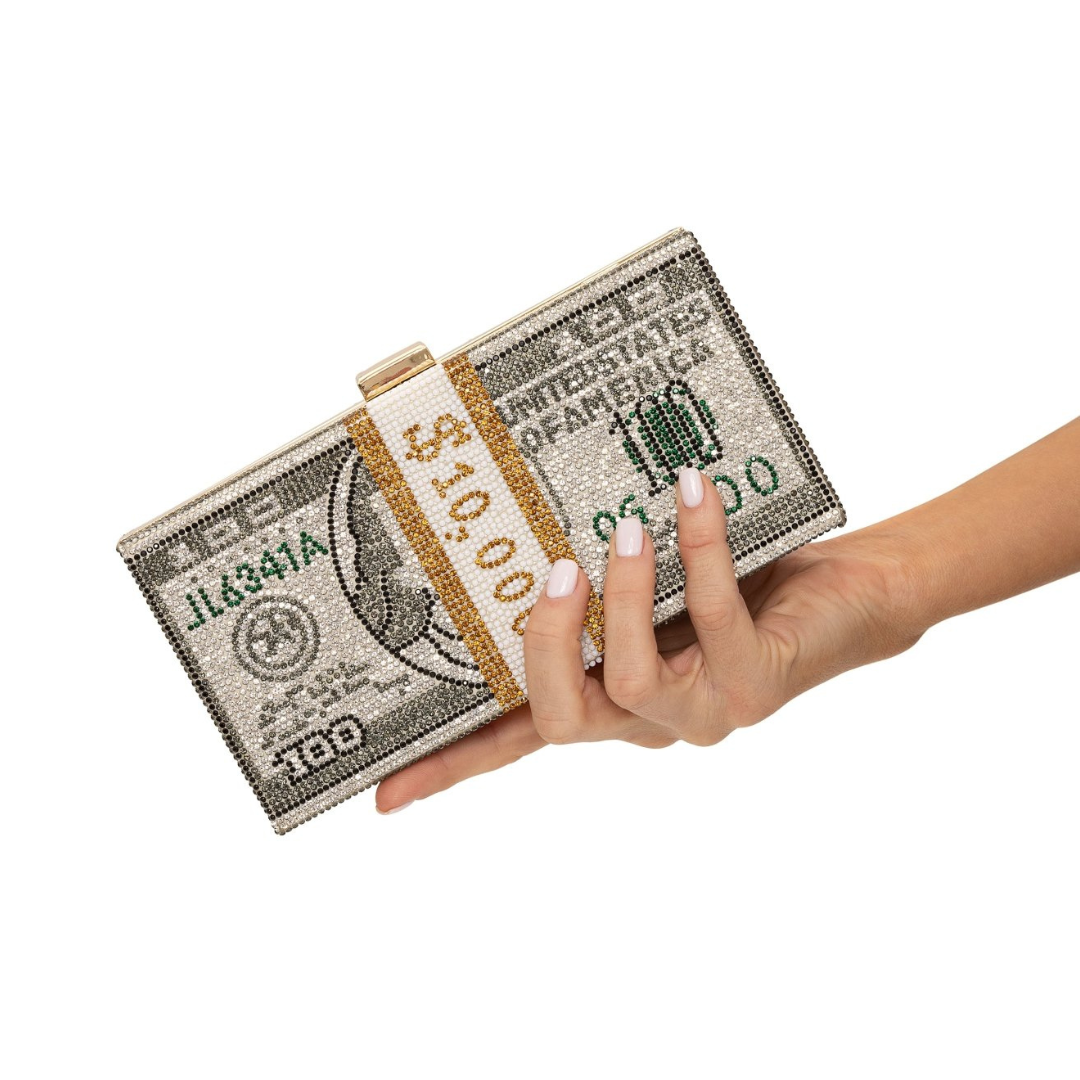 OUR HANDBAGS: 1 OF 1
Explore our 1 of 1 handbag collection. We strived to create bags that stand on their own and have a very sculptural quality about them. Our design ethos is to make things stand out and turn heads. Pieces should be perfectly imperfect and need to be nuanced to be beautiful, like nature, no two things are ever the same. \
Shop Now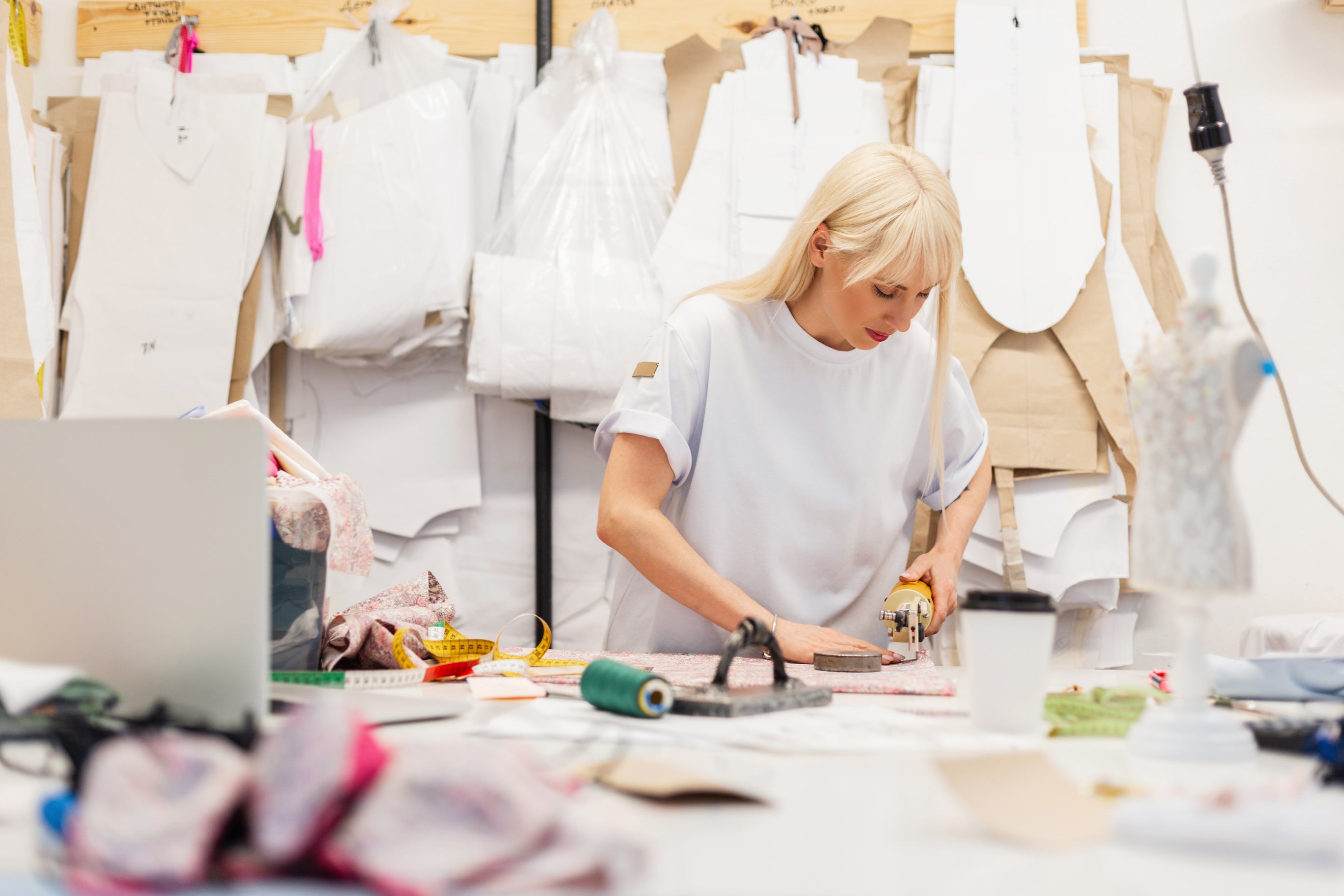 SOURCED WITH CARE
Our manufacturing & supply chain
We are forever grateful to our manufacturing team; every YG piece is made by hand with care, love, and deep friendship. We will always keep quality and the complete satisfaction of those involved in our supply chain top of mind. Our team has been manufacturing clothes for over two decades. We manufacture our pieces stateside in LA and Miami, abroad in Pakistan and China.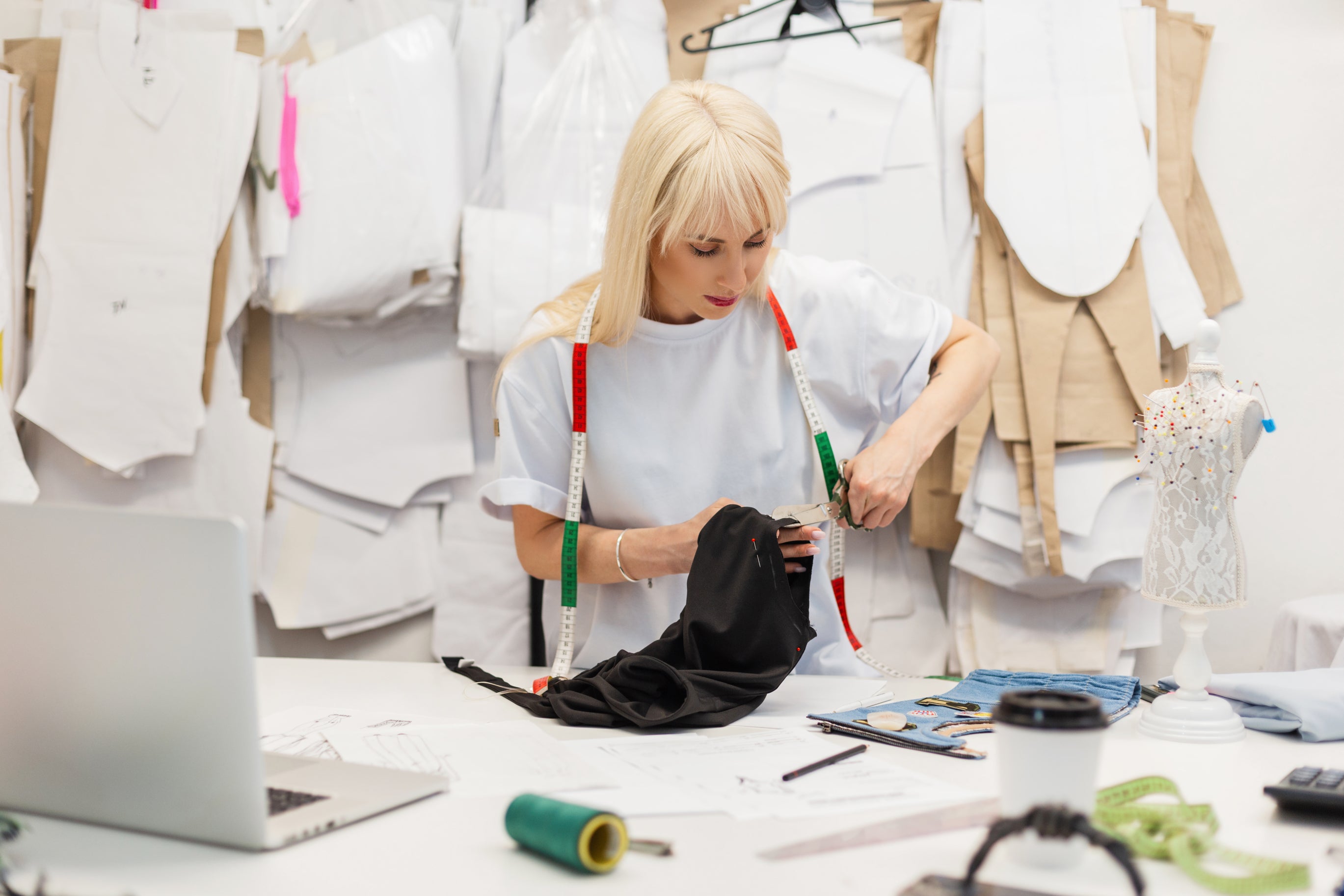 MADE WITH CARE
Our dedication to fair labor & sustainability
We hold our factories to the highest employee welfare standards and require reporting on their workplace conditions, dedication to using environmentally sound manufacturing techniques, equal and fair wage policies, and proof of healthcare benefits for all employees.

Our partners meet all Department of Environmental Protection certifications pertaining to employee health as well as environmental consciousness during all manufacturing and disposing of waste. Our partners also comply with the Fair Labor Association workers protection standards to ensure a safe environment for all.
Give back generously
Core to our mission is giving back to communities most in need of support and assistance. A portion of proceeds from all YG orders benefits our incredible national charity partners, chosen for the work they do to empower women overcoming adversity.
Want to help? Learn More